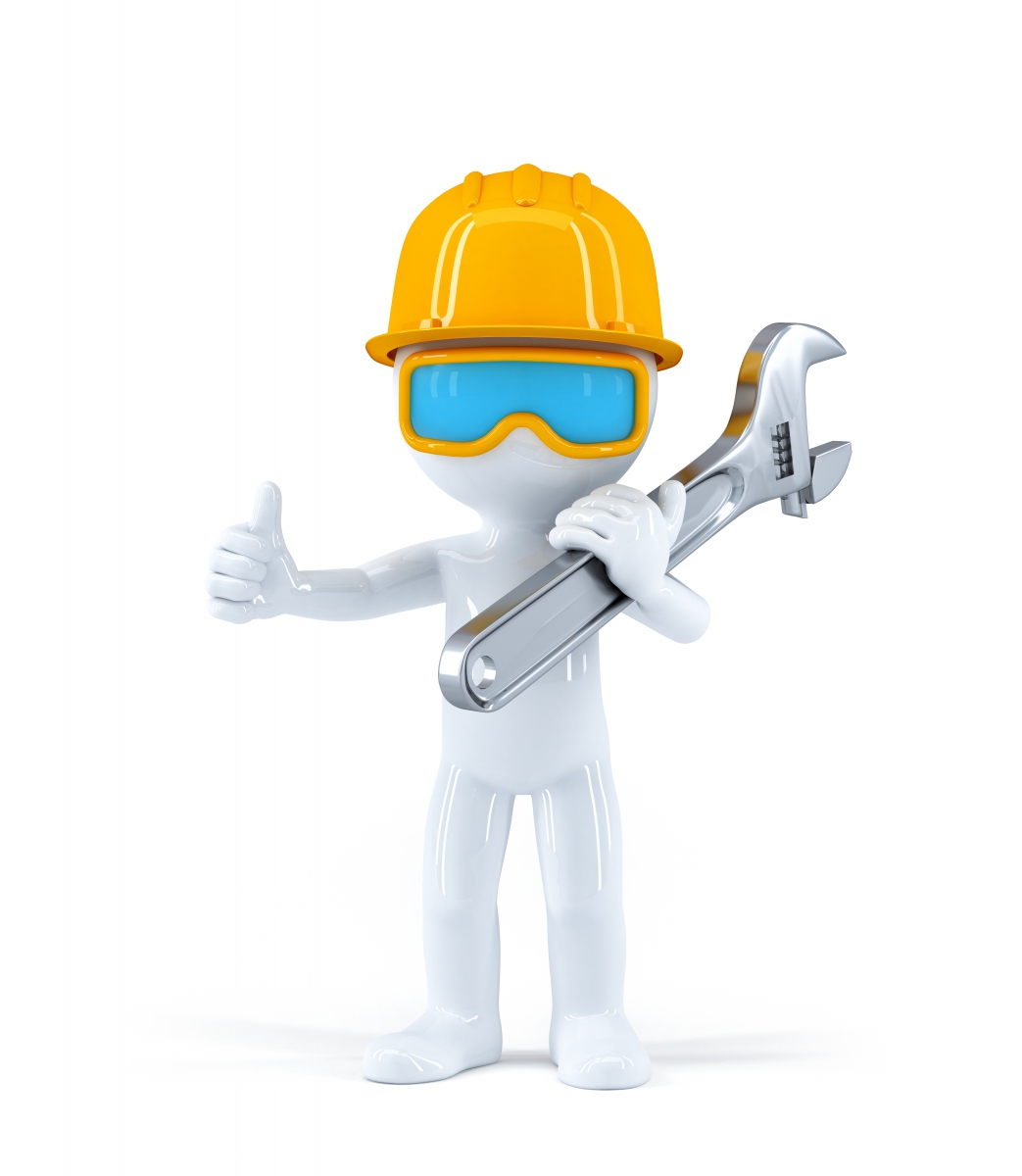 So you've heard about EZ Rails' easy-to-install, easy-to-maintain, easy-to-order DIY Railing systems, but you aren't sure what makes them so easy? The truth is that EZ rails claims its name from being exactly what it says it is – simplicity on all fronts, not just on production, or installation, or maintenance, separately. Let's break it down for you.
Our DIY balustrade kits are the proven safer, stronger, easier-to-assemble alternative to our competitors' products. With their overall design hinging on the idea of creating a railing system that will fit every space, they can be configured to fit any stair gradient in all indoor and outdoor conditions. Their simple and speedy on-site assembly also enables you to quickly do the installation yourself without the necessity of heavy power tools.
The stainless steel element, in turn, guarantees the longevity of your balustrades by keeping corrosion on the benches. This means that you'd be doing less polishing or sanding to combat the rust, in the long run, making EZ Rails' products notoriously low-maintenance, as well.
If you're wondering where you can find these railing systems, well, that's also very easy. EZ Rails' DIY kits can be ordered to suit your site specifications from our website and be delivered within 24 hours – and, trust us, installations (DIY or otherwise) won't take much longer than that!
We boast with a 100% customer satisfaction rate and offer a 5-year guarantee for commercial and domestic applications that'll give you, even more, peace of mind. Our self-cleaning, anti-corrosion, anti-fingerprint finishes will ensure that your rails stay in top condition for years to come. Try the easy way. Just this once. You won't be disappointed with our DIY systems.